Learn a step-by-step process to launch as an independent social impact professional
Let the IC-Hub help you take control of your impact, income, and lifestyle by launching as an independent consultant (IC-Hubbers typically freelance for NGOs, international development or humanitarian agencies, governments or social enterprises. 
If you're the kind of person who wants more control over their time, location, and lifestyle, while leveraging your abilities to impact multiple organisations (not just one employer), then perhaps you're a future independent consultant.
Perhaps you've already thought about getting into consulting and have worked with freelancers in the past for your employer. 
But where do you start? How do you manage the risk inherent to starting something new? Can you actually make money and continue growing a social impact career while being your own boss and working from anywhere? 
Maybe you're facing a big life change that means conventional 9-to-5 employment is not an option right now, but you know you have so much value to offer the social impact world (i.e. working for organisations in the third sector, as well as governments and impact-driven enterprises).
Independent social impact consulting is a framework for you to create value on your own terms. If someone has paid you to be an employee, the chances are someone will pay you as a self-employed person. Independent consulting can give you more freedom and control - over your income, impact, influence, time, location, and lifestyle. 
But as with starting any business, it's easy to get it wrong. It's easy to focus on the wrong activities. It's easy to procrastinate and then return to the comfort of a job because "it didn't work" for you, or because it "seemed too risky". 
That's why we created the IC-Hub Start-up Incubator. 

Who is this course for?
This course is designed for new and future independent professionals who already have a few years of career experience in the international development or social impact spaces.
This generally means that you have already worked for an NGO, governmental organisation, social enterprise, international development consulting firm, or inter-governmental organisation (e.g. UN agencies).
This is course is not designed for new professionals with no prior career experience.

What are others saying about the IC-Hub Start-up Incubator?
"I found the IC-Hub Start-up Workshop very useful to break down the different steps to start consulting, making it far less daunting. For each step, Loksan and Molly give very concrete advice and an invaluable amount of resources which were of great help to launch. I highly recommend this workshop to anybody wishing to start an independent consulting business!"
- Mathilde B, gender specialist (based in Senegal)
"The IC-Hub Start-up Incubator focused on how to start off as a consultant. These were very relevant steps and lessons for me as I think about how to take my consultancy career from part-time to full-time in the next months. I particularly appreciate Molly and Loksan's great detail in terms of how they navigated the consultancy system themselves from personal experience, as well as the resources they offer. Without a doubt I recommend joining their workshops and course."
- Silviu K, part-time consultant and full-time civil servant, focused on human rights and migration (based in Canada)
What will you learn in the IC-Hub Start-up Incubator?
The tools and strategies to create a runway for consulting success.
The IC-Hub Start-up Incubator is built across 35 video lessons across the 8 modules, taking you from the very basics to get you ready to launch: 
How to decide if independent consulting is right for you:

you'll learn the realities of freelancing and running your own business, as well as the pre-requisites and enabling factors. 
How to identify your specialisms, services, and clients:

you'll learn what value you can provide, to whom, and how to conduct market research and position yourself. 
How to de-risk the start-up process:

you'll face head-on the risks of starting your business and learn how to mitigate them.
All the administrative requirements:

you'll learn the legal requirements of running your consulting business and access our tools that will save you time and stop you from being sued.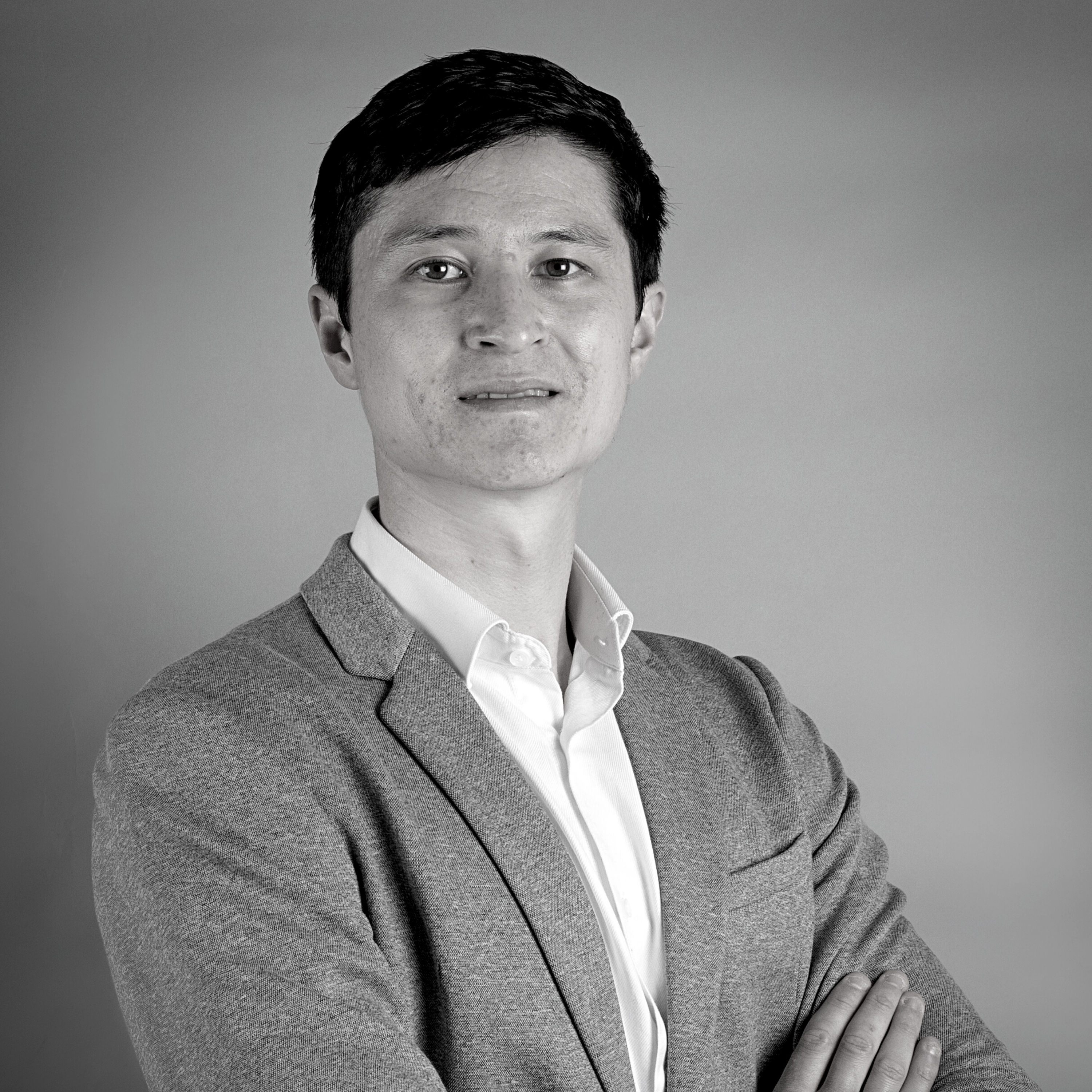 Loksan started consulting after his first job, and nine years later, he's enjoyed a career of impact, freedom, and control as an independent migration specialist.
He has utilised freelancing to work and live in countries across Europe, Asia, and Latin America, leveraging himself to add value to numerous NGOs, UN agencies, governments, and private sector organisations.
Loksan started his impact consulting journey relatively early on in his career, with lots of trial and error as he gradually built a targeted and sustainable consulting practice. He wants to use the IC-Hub Start-up Incubator to save you making the mistakes that he made and enable you to shortcut your way to consulting success.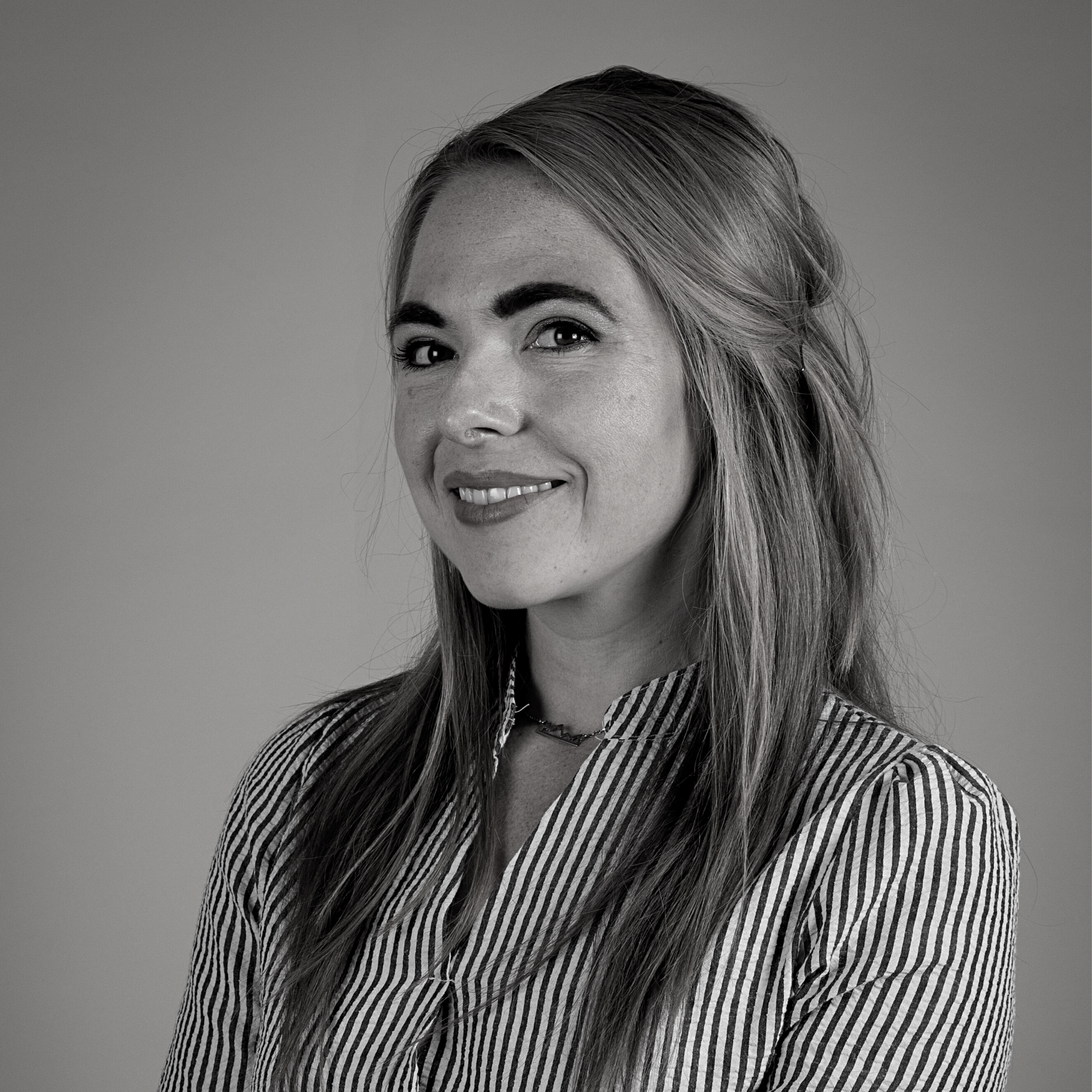 Meet Molly
As Loksan and Molly relocated to the UK in 2018, Molly, originally from the US and with a few years of experience of employment in NGOs and social enterprises, needed a flexible working arrangement - so that Molly could make a good living, whilst being location independent and doing what she loves (helping NGOs and social enterprises).
Loksan and Molly worked together to successfully launch Molly's consulting business (as an independent fundraising specialist), which was thriving after the first year.
The strategies and tools that Molly learned to shortcut her way to consulting success are precisely what the IC-Hub Start-up Incubator is about.
Ask questions and get support
The IC-Hub Incubator is a work-at-your-own pace course. You can go as fast as you want, or you can take your time.
But what happens when you have a question? 
We're glad you asked! Included with the course are two great resources to help answer your questions and get you unstuck: 
Monthly office hours with Loksan and Molly:

sometimes you just need to ask the teacher a question. That's why we host a monthly Zoom call that's only available to course students. Get your questions answered and learn from the questions of the other course students. 
Access to the IC-Hub Discord community:

you can ask questions inside a dedicated community of fellow new and experienced consultants.